PERSONAL-ASSISTANT-TIPS
_________________________________________________________________________
_________________________________________________________________________
Watch our brief company video

Welcome Welcome to Personal-Assistant-Tips.com: a Personal Assistant and Executive Assistant resource hub. Our mission is to deliver cutting-edge EA and PA training and mentoring, and work with organisations around the world to upskill their support team in line with the expectations of a growing business.
"Marguerita is the Wikipedia of the PA profession."PA, London, England
Best-in-class EA/PA Training Courses We understand the duties, objectives, and unique skill-set of today's Assistants, and have developed premium training courses that are best-in-class on the international market today, to help Assistants significantly raise their game! Our 2-day Advanced Executive PA Masterclass and our comprehensive PA refresher courses are consistently rated 5 out of 5 for "excellence".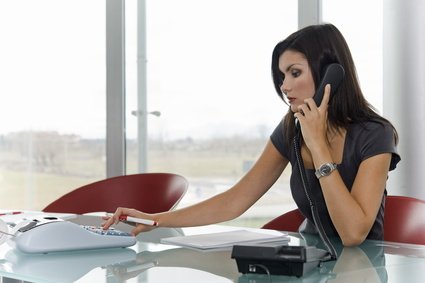 "Marguerita is a PA guru. The Advanced Executive PA Masterclass presents skills and tips that not only equip you in your role as a PA - but in every day life." Jessica, PA, London
HIGH QUALITY EA, PA & ADMINISTRATOR TRAINING EVENTS
Top-of-the-range Bespoke In-house EA/PA Training Our publicly-held courses are typically delivered in London, England but we can work with you to tailor courses to your organisation's needs and deliver them in-house at your offices. We also offer lunch 'n learn bite-size PA training for companies with a limited training budget. Each lunch 'n learn module can be delivered over a lunch period. Check out our in-house courses.
"The case studies were a good way to make us think beyond what we would do as standard and endeavour to go one step beyond. It also gave a good insight into how the PA should/could be utilised." Alison, Admin Manager, Moody's Investors Service, London

Consultancy Services That Create A Winning Support Team For those situations where discovery and problem solving is the best strategy for improving the quality of the service provided by your support team, we will devise a support staff strategy that shows Assistants how to meet the expectations of their organisation.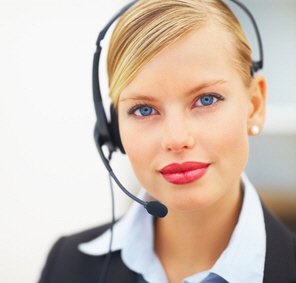 We will work with your organisation to: - upskill individual PAs to reverse underperformance - audit the skills and capabilities of your support team - create best practice and common ways of working - appraise directors on the effective use of an Assistant - review and optimise support team job descriptions
FREE 20 minute no-obligation consultation
"We now have a team of EA's and Executives who better understand the role of an EA and the importance of the relationship between the two parties. We would highly recommend Marguerita and her services." Zoe, Company Secretary, InXpress, England

Result-based EA/PA Mentoring That Delivers Results We also offer mentoring programmes for PAs, EAs and Admins who work at CEO level, and at every level of the profession. Our programmes include a 6-8 month mentoring programme that will develop a leadership mindset and significantly improve the Assistant's personal brand to prepare her/him for the next level of the profession.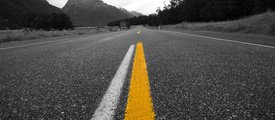 The road to success is always under construction, so if you are constantly setting career goals and abandoning them, our Consultant PA Mentor can help you map out your unique career path.
"Marguerita's skillful approach of the particular topics I lack in administration and organization grew me overnight thus being able to face my new challenge in the utmost professional manner."
Diana, EA, Switzerland
Gain Full Access To All Articles On This Site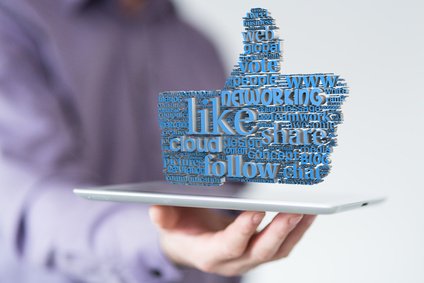 "I highly recommend this website. A lot of time and effort must have gone into putting this together and I for one am incredibly grateful." Linda, PA, Surrey, England



Personal-Assistant-Tips.com is a comprehensive hub of information and advice for the PA professional. For a one-time fee of just £12.97, you can gain full access to over 100 articles on this website, including comprehensive downloadable planning checklists to help you plan international travel, meetings and events. View list of articles, then click here to join.


Subscribe To Our FREE PA Advice Newsletter
Receive free and exclusive PA professional newsletters, delivered directly to your inbox every month. Click here to sign up.

We hope you decide to embark on a programme of continuous professional development through our highly recommended world-class PA & EA courses or one of our mentoring programmes. For immediate access to a great PA resource join this websites.

Please bookmark this site for future referral and sign up for our free newsletter. We welcome your comments and suggestions for improving the service we provide to you.

Best wishes


Marguerita King BSc DipPA Managing Director Personal-Assistant-Tips _____________________________________________________________________________




Personal-Assistant-Tips 20-22 Wenlock Road London, N1 7GU England Tel: +44 (0)845 862 2687 Fax: +44 (0)207 183 9899 www.personal-assistant-tips.com Visit our Facebook page Follow us on Twitter Subscribe to our newsletter