Personal-Assistant-Tips





Executive PA, EA, Admin & Secretarial




Training Courses
PERSONAL-ASSISTANT-TIPS PA TRAINING COURSES
Personal-Assistant-Tips provides some of the best PA training courses in London and in the world.  We offer publicly-held and bespoke in-house PA training that shows Executive PAs how to significantly improve their game. 
Our Executive PA training courses are highly recommended by PAs as excellent PA best practice refreshers and effective advanced-level Executive PA training. Please review our list of training options for the PA professional below and download a brochure.
WHY ASSISTANTS NEED REGULAR TRAINING
Executive Assistant training Personal Assistants pack their boss's parachute on a daily basis. A survey by Hays Secretarial found that 90% of executives believe they could not do their jobs properly without their PA. Therefore, regular PA and Executive Assistant training is a justifiable cost to the business, and an investment, as opposed to an expense.  A well-trained PA will effectively manage her boss's workflow, free up his/her time, and increase the productivity of their working partnership.  We can teach your Assistants how to move beyond the standards of a "tactician" to the mindset of a "strategist".
Personal-Assistant-Tips offers world-class Executive PA training, delivered by a former Executive PA with expert knowledge of the PA profession. Attendees consistently rate our courses as 5 out of 5 for excellence.
WHY OUR CLIENTS CHOOSE US 
1.   PAs  learn from one of the best expert EA trainers in the world 
2.   Our real-world approach to your challenges will stretch your perception of PA issues and how to tackle them
3.   Our courses are uniquely high-end in quality and provide exceptional value for money
4.   Our repeat clients and client recommendations 
This course receives an almost unanimous 5 out of 5 for excellence in content and delivery from attending PAs. Testimonials below demonstrate how attendees experience this course.
WE HAVE TRAINED THE BEST 
We have trained Assistants from a number of recognised companies at our open courses and in-house courses, so you're in good company. We have trained PAs from PwC, NHS, Marks & Spencer, BP, UNESCO, ING, European Training Foundation, E-On, Symantec, Provident, Roche, The Environment Agency, The Cabinet Office, Capital One, Alstom Energy, European Patent Office, Ferring Pharmaceuticals, Moody's Investors, and Legal & General, to name a few.
---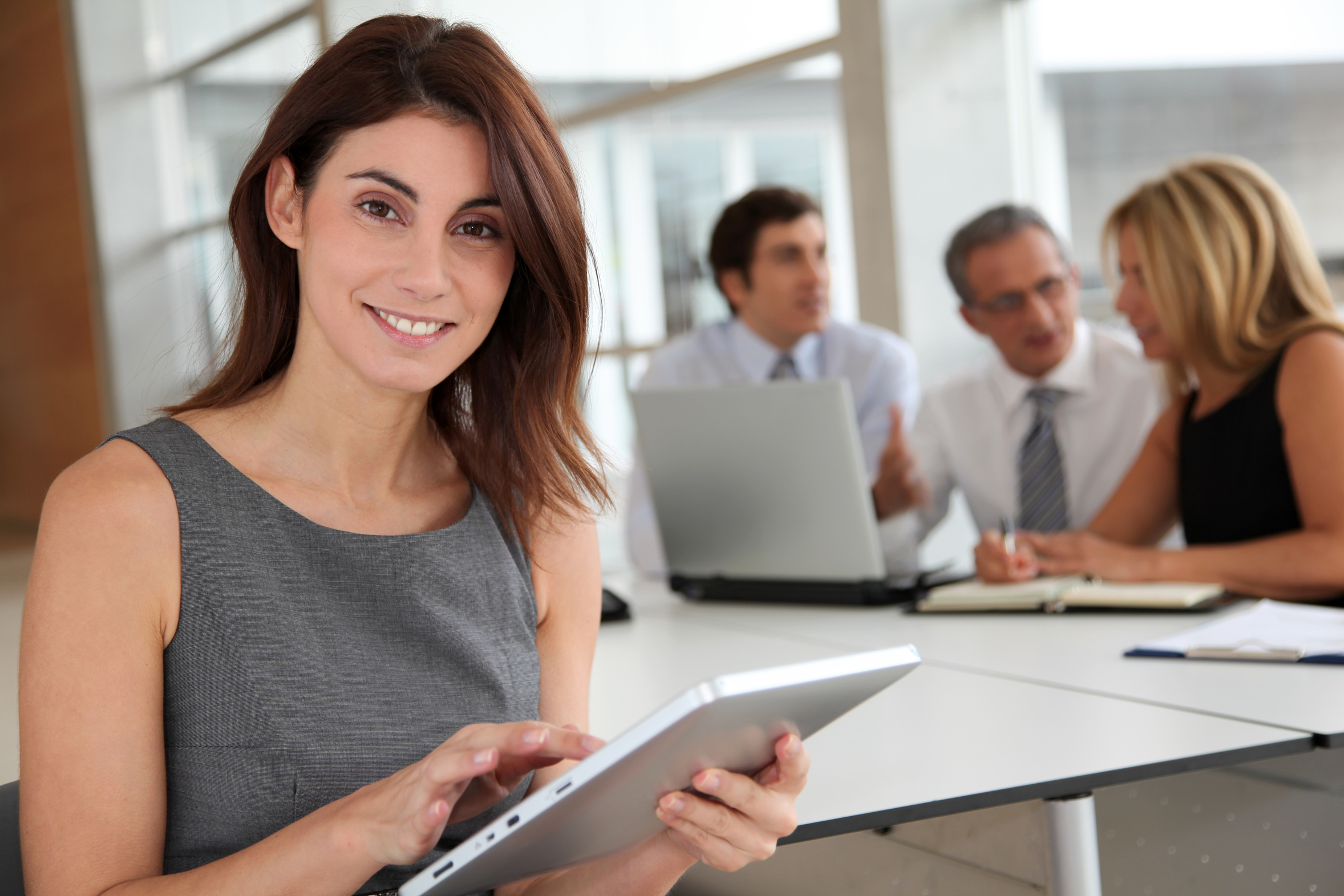 ---



Training Courses
Click on the appropriate link below to download a brochure.
ADVANCED EXECUTIVE PA TRAINING 
THE ADVANCED EXECUTIVE PA MASTERCLASS (2-days)
2017 DATES:  
2-3 February 2017
 27-28 April 2017
20-21 July 2017
21-22 September 2017
21-22 November 2017
BEST PRACTICE PA REFRESHER TRAINING
THE PA DUTIES: MASTERING THE ESSENTIALS COURSE (1-day) 
2017 DATES:  
24 February 2017
5 May 2017
28 July 2017
29 September 2017
1 December 2017
IN-HOUSE EA/PA TRAINING
2-day, 1-day and half-day courses delivered at your offices
LUNCH 'N LEARN PA TRAINING
1.5 hour bitesize PA training delivered at your offices
EA & PA CAREER MENTORING
6-8 month EA career mentoring programme
EA CONSULTING SERVICES
---
TESTIMONIALS
"For the PAs who think they know it all, think again! Would highly recommend all Executive PAs attend this masterclass. You'll come away with valuable tips and knowledge." Julie, EA to President, Alstom Renewable Power, Paris
.
"The best of the Advanced Executive PA Masterclass is not the content (which was perfect), but for me it is about how to be more useful, powerful, and willing to do things and increase my boundaries. I see opportunities I didn't see before! THANKS!!!" EA to CEO & President, Barcelona, Spain

"This course is absolutely essential for the modern PA and EA. It taught me new practical tips and ways of working. Marguerita has a wealth of knowledge to share. Highly recommended!!" Kerri, EA to Director, Environment Agency, England
.
"The best of the Advanced Executive PA Masterclass is not the content (which was perfect), but for me it is about how to be more useful, powerful, and willing to do things and increase my boundaries. I see opportunities I didn't see before! THANKS!!!" EA to CEO & President, Barcelona, Spain
.
"Thank you so much, you presented exactly what you said you would. I've learnt loads!" Aisling, EA to CEO, BNP Paribas, Dublin Branch
.
"Marguerita is the Wikipedia of the PA profession." PA, London
.
"Marguerita's experiences of being a PA herself means that she fully understands the demands and pressures of the PA role"  EA, Cairn Energy, Scotland
.
"Fully satisfied about the course Marguerita presented. I feel like I learned from the best." Lucia, PA, Tipico Co. Ltd, Malta
---
HOW TO WRITE A BUSINESS CASE FOR PA TRAINING
We have compiled some excellent suggestions to help you make a case for PA training. Please click on the link below to download, or contact us for assistance in making your case for in-house PA training.
HOW TO WRITE A PA TRAINING BUSINESS CASE
SEE ALSO
Persuading Executives to Give PAs the Training They Deserve
The Personal Assistant role
The Executive Assistant role
---
---
---
---
WEBSITE TESTIMONIAL
"Dear Ms King, CONGRATULATIONS for your FANTASTIC website! I am absolutely impressed of the quantity and the quality of sound, useful advice you give here. Your website is referenced in a topic discussion in the LinkedIn website.....It is really a VERY, VERY GOOD JOB the one you have done here. CONGRATULATIONS and keep up the good job!"
Damian, PA, France
WEBSITE TESTIMONIAL
I love the easy style, packed with information set out in bite-size chunks, with good headings and excellent links. Check out the serviced apartment option - always a winner for the jaded business traveller staying awhile overseas. Travel pack list provides an excellent last-minute checklist to ensure the boss has all the essentials.
CLP Consulting, Bromley, Kent, England
---
JOIN PERSONAL-ASSISTANT-TIPS.COM
For full access to over 100 articles on PA professional issues.

£12.97
No renewal or annual fees

CLICK HERE TO JOIN
(Click here for currency calculator)
---
More Articles
From Executive Assistant training & PA Training to Home Page