Formatting Press Release Text
When formatting press release text you should follow a particular set of rules. Conform to "industry standards" by including information reporters and editors expect to find. This will give your press release a good chance of being used. See the following rules for formatting press releases.
Use mixed case
NEVER SUBMIT A PRESS RELEASE IN ALL UPPER CASE LETTERS. As you can see, it is more difficult to read, and it's construed as shouting.
Do not use HTML
When sending a press release to online media, do not embed HTML or other markup language. This will affect the readability of your press release.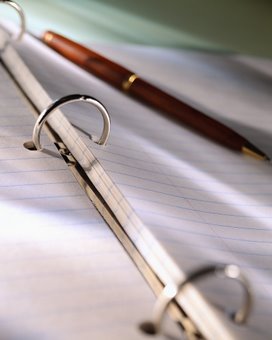 Use more than one paragraph
If you can say everything in only a few sentences, then chances are you do not have a newsworthy story. Popular opinion is that your press release should never be more than one page long. But if it takes one and a half pages to tell the story, then that is how long it should be. Nevertheless, keep it as short and sweet as possible.
Include a summary paragraph
A good press release format will include some online news services request that you include a one-page summary of your press release. This is because some distribution points only receive your headline, the summary, and a link to your press release. So, if you are submitting to online services, be sure to include the summary paragraph in your press release format. This is seldom required with print, television or radio media.
Write your press release
Write, rewrite, edit, and proofread your press release until it's right. Because most people have a harder time proofreading their own writing, ask someone to proofread it for you.
Do not include your e-mail address in the text
Include your email address in the contact information section if you wish, but if it appears online you will be spammed because it is in the public domain. Most online media services will have a separate place for your email address. And most of your local media will prefer a telephone contact number.
Always follow the rules of grammar
Grammatical and formatting errors affect your credibility. Your press release may be rejected for excessive errors.
See also:
Tips for repurposing your press release; Press Release Tips; Press Release Template; and suggestions for assembling a press kit.
From Formatting Press Release back to Home Page


Disclaimer | Privacy Statement | Contact Us Directly