JOIN
PERSONAL-ASSISTANT-TIPS.COM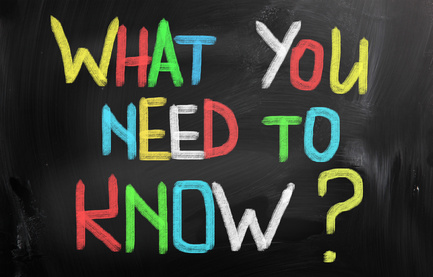 Why You Should Join
Personal-Assistant-Tips.com was created as a one-stop hub of information that Assistants can dip into as required and come back to time and time again. As a former Executive PA with over 25 years' experience, I am aware of the challenges PAs encounter on a day-to-day basis and what they need in terms of information and resources. I know that the boss wants everything done now and expects his/her Assistant to have all the answers at their fingertips.
I have spent a number of years assembling the information on this site and writing concise and relevant articles on core PA topics and related issues. This website is an excellent resource for the continuous professional development of today's PA, EA, secretary and Administrative Assistant, and as such it is an essential and inexpensive resource for your PA toolkit.
Why not ask your company to re-imburse you for the joining fee. You are a valuable member of the top team, so it's not much to ask considering the true value of the services you provide (click link below for full list of articles).

How It Works

Membership of this site is great value for money. For a one-time fee of just £12.97 (pay in a number of currencies) you will have full access to over 100 articles on a wide variety of PA professional and business-related subjects.
This is a once only joining fee that is payable once only. There are no events included in the price. Upon payment you will have immediate and full access to the site. You will receive a password in your payment confirmation email.
Click here for full list of articles
(Click here for CURRENCY CALCULATOR)
---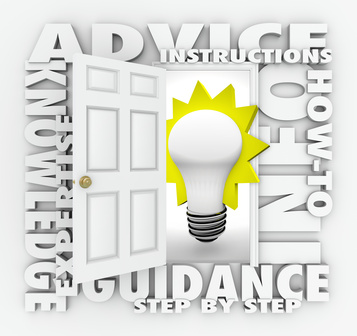 WEBSITE TESTIMONIALS
"I highly recommend this website. It brings together all the essential information any PA/Secretary may need and is incredibly useful. A lot of time and effort must have gone into putting this together and I for one am incredibly grateful"
Linda, PA, Surrey, England
"Dear Ms King, CONGRATULATIONS for your FANTASTIC website! I am absolutely impressed of the quantity and the quality of sound, useful advice you give here. Your website is referenced in a topic discussion in the LinkedIn website.....It is really a VERY, VERY GOOD JOB the one you have done here. CONGRATULATIONS and keep up the good job!"
Damian, PA, France
"Dear Marguerita, I have just found your website and have spent hours going through the content - wow. This is fabulous and a real tool which I will make a lot of use of."
Tracy, Personal Assistant, Guildford, England"
---
---
MENTORING PROGRAMMES
Mentoring programmes for individuals and corporate groups.
JOB SEARCH MENTORING FOR EAs/PAs
---
The Executive Assistant Practitioner Course
Advanced Executive PA Masterclass
PA Duties: Mastering The Essentials Course
From List of Articles back to Home Page
---
Disclaimer | Privacy Statement | Contact Us Directly